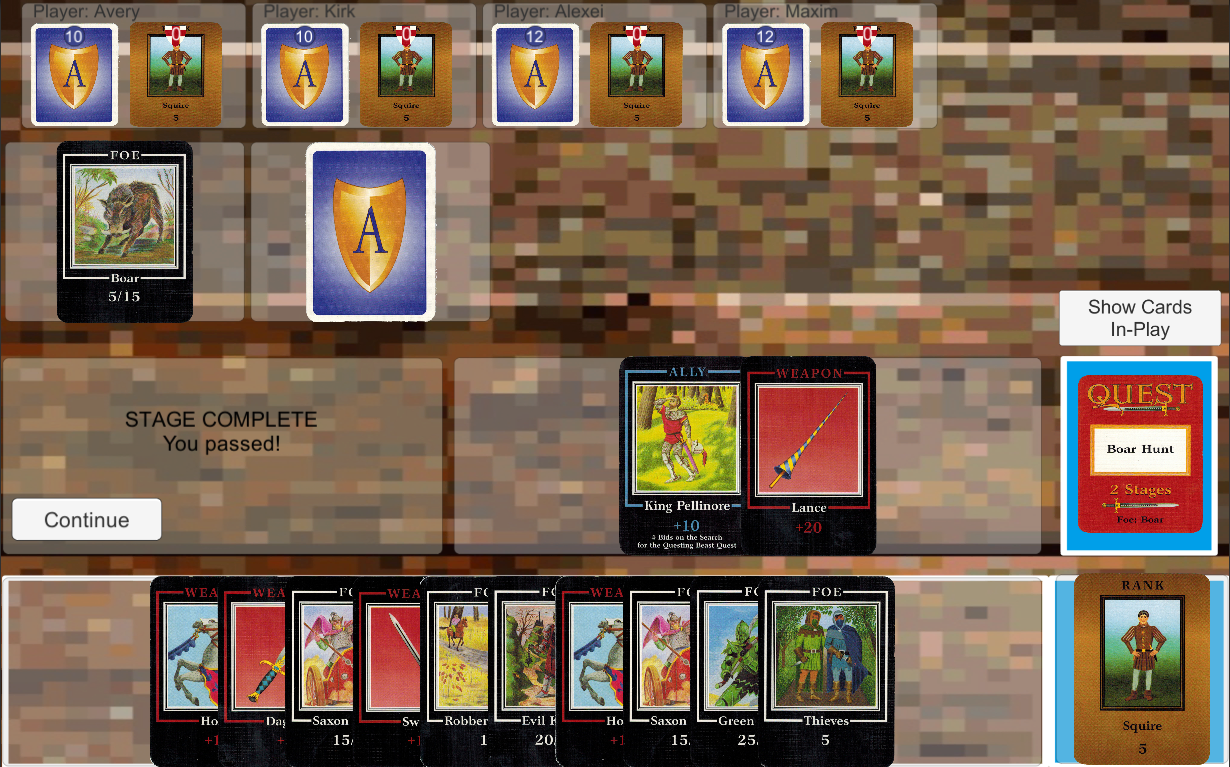 Quest Game
Board game converted into a fully functional Unity game that supports singleplayer, online multiplayer and two AI difficulties.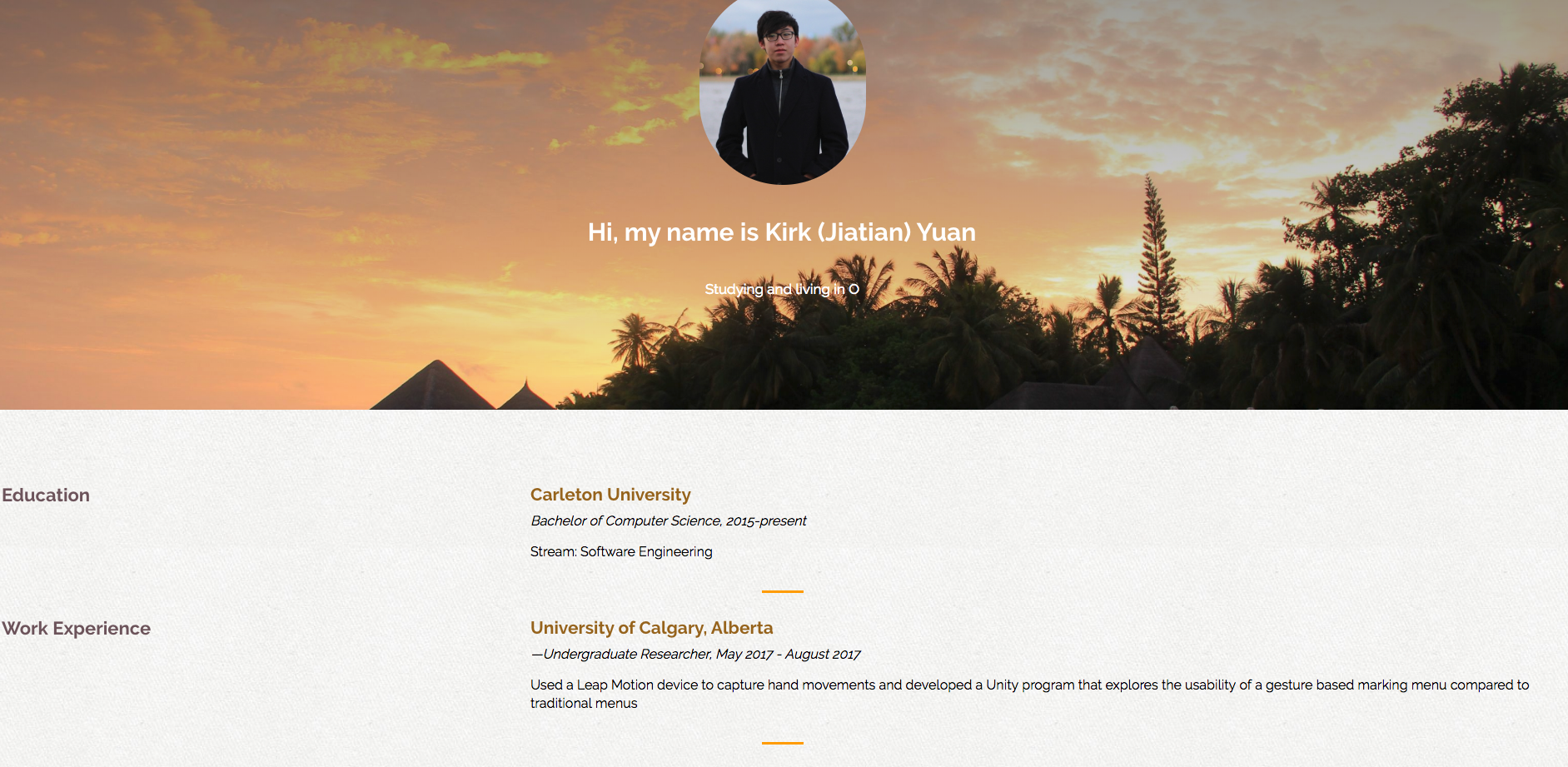 Legacy Website
The first iteration of my personal website! I spent a lot of time learning HTML, CSS and Bootstrap to create this simple, responsive portfolio for my projects.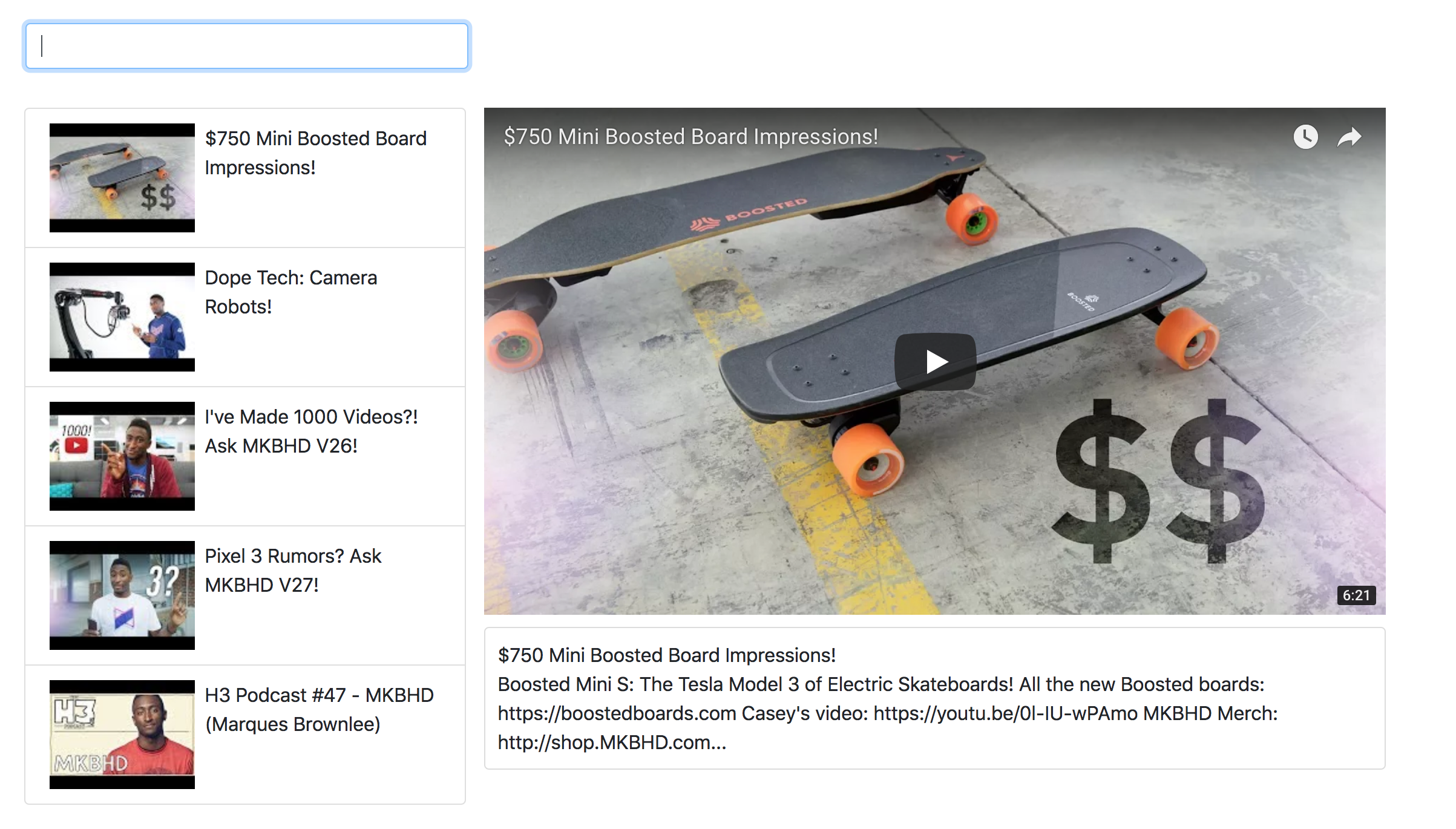 React Youtube Clone
A Youtube clone built using React. Created components like video details and video results and watched the state of the searchbar to return videos.